Damjan Rudez Contract Information:
Signed a two-year, $2.24 million contract with the Pacers in July of 2014. Traded to the Timberwolves in July of 2015. Timberwolves declined $1.2 million player option for the 2016-17 season, making him an unrestricted free agent in July of 2016.
Recent RotoWire Articles Featuring Damjan Rudez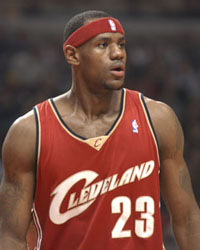 Offseason Moves: Eastern Conference
Published September 21, 2014
It's always tough to keep track of all the player movement around the league. Here's a quick breakdown of the Eastern Conference and the team-by-team analysis.