Fantasy Draft Date Picker
Choosing the best day for your fantasy draft is an annual challenge for every fantasy commissioner. Make scheduling your fantasy draft date easy with RotoWire Scheduling! Stop with the endless calls, text messages and emails, and find the best draft date with this FREE tool. It's also perfect for planning an end-of-season awards dinner or party! Plus, make your job as commissioner even easier by running opinion polls to gather feedback on draft settings, scoring format, etc. and using sign-up sheets to organize your event, all in one spot.
Try It Now!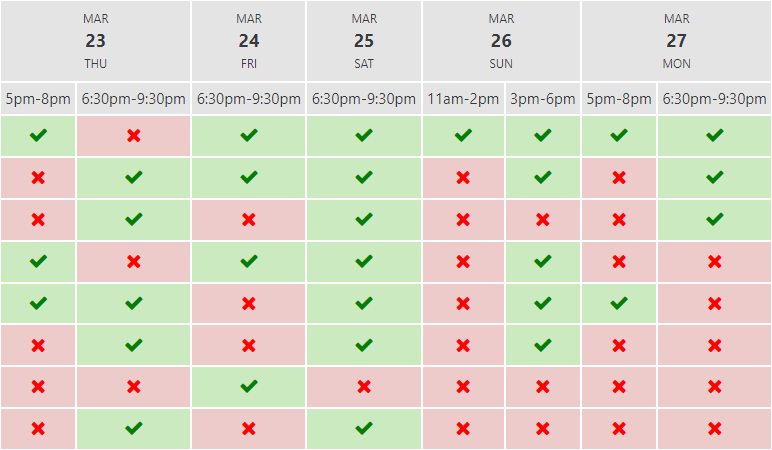 Find a date for your fantasy draft or end-of-season party that works for everybody.
This is how it works: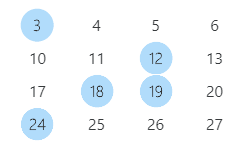 Select several possible dates for your event or meeting. Additionally different times (e.g. 2-3pm, 4-5pm) can be specified for each day.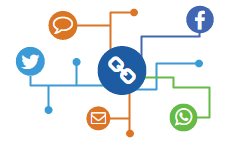 Invite the participants to your meeting poll by email or directly via RotoWire Scheduling. They will obtain a link to your personal poll website.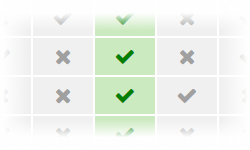 Each participant indicates which dates and times are suitable. The optimal date for your event can now be easily determined.