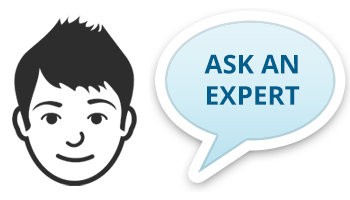 Our team of fantasy basketball experts is here to answer your questions.
As experienced fantasy players, we know that sometimes it can be helpful to get a second opinion when making a decision about your team.
That's why we provide our "Ask The Expert" service to anyone with a RotoWire subscription. It's a special advantage that will give you an edge this season.
Here are a just a few examples of the kind of questions our staff is prepared to answer for you:
✔ Can't decide who to start?
✔ Stumped on whether or not to accept a trade?
✔ Struggling to pick the right player off waivers?
✔ Need a second opinion on your draft strategy?
✔ Should you buy low on a certain player?
✔ Should you keep a certain player or let him go?
✔ Which player has more potential going forward?
✔ If you have to drop one player, which one should it be?