More Fantasy News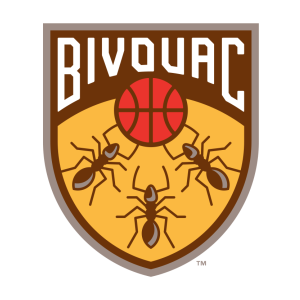 Bynum recorded 14 points and a rebound in Saturday's loss against the Enemies.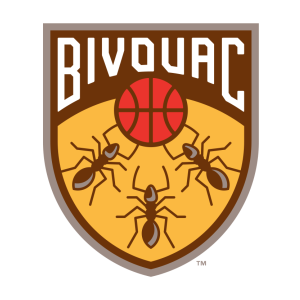 Stuffs stat sheet in Week 2
Bynum delivered nine points, six rebounds, three assists and a steal in Sunday's loss against Tri-State.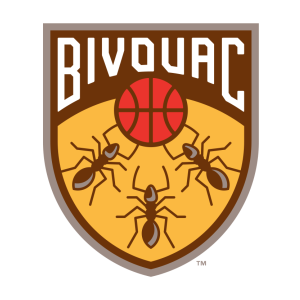 Impresses in opening game
Bynum recorded 23 points, nine rebounds and two assists in Saturday's 51-39 loss against the Triplets.