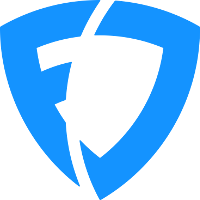 Like this Lineup?
Enter it on FanDuel today!
Default Slate: Generate Optimal Lineups for Full Roster Contests
Are You Ready to See the Optimal Lineup for FanDuel?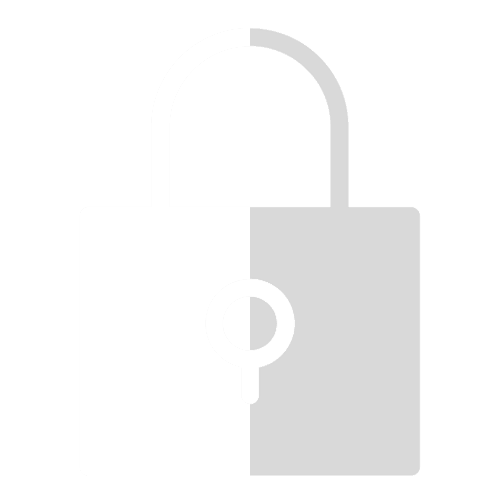 For RotoWire Subscribers Only
x
Exclusive Subscriber-Only Feature
You must be a paid RotoWire subscriber to generate custom lineups.
In order to give as much value as possible to our subscribers, we've made customizing the player pool (excluding, liking or locking players and teams) a premium feature.
Choose any paid RotoWire subscription and you'll get:
Access to our daily lineup optimizer for for the sport(s) you choose.
Access to our daily value report for for the sport(s) you choose.
Access to draft kits, player news, injury updates, depth charts, lineups, rankings, cheat sheets, auction values, projections, articles and everything else on our site - for the sport(s) you choose.
There Was an Issue
The pool of eligible players may be too small.
Too many players may be locked in at a position.
The locked in players may be expensive enough that a valid lineup is impossible.
The applied filters may restrict the player pool too much.
Please contact support@rotowire.com if this error is still appearing after making adjustments to the player pool.
Positions
All
QB
RB
WR
K
D
FLEX
S-FLEX
There may not be enough players that are qualified for this stack type.
Please try again or contact support@rotowire.com.
| STACK | POS | TEAM | SAL | FPTS | VAL |
| --- | --- | --- | --- | --- | --- |
| | | | | | |
| | | | | | |
Projection Models
Apply a projection model to update each player's projected fantasy points.
RotoWire Projections
Projections based on advanced data, Vegas metrics, player matchups and RotoWire's own daily fantasy experts.
Custom Projections & Salaries
Manually edited salaries and projections.
Average FanDuel Points
Average fantasy points a player has scored, per game, over the last 2 seasons.
Optimizer Settings
Manage optimizer settings and reset customized players.

Locked Players
Remove lock from all players.

Liked Players
Remove like from all players.
Custom Salaries
Reset custom salaries for all players.
Custom Projections
Reset custom projections for all players.
Hide Excluded
Moves excluded players to the bottom of the player pool.

Custom Players
Add a custom player to the player pool.
Custom player info is invalid. Please try again.
Excluded Players
All players ineligible for the optimal lineup. Click a player to add them back.
No players have been excluded.
Prevent players from being in generated lineups by clicking their red

icon.

Add all back
Daily Fantasy Advice
FanDuel College Football: Week 8 Picks

Chris Benzine lists Jarrett Stidham as a "Bargain Bin" pick who might have a breakout game against an Ole Miss defense that's allowing nearly 300 yards per game through the air.

FanDuel College Football: Week 7 Picks

For FanDuel purposes, Chris Benzine notes that Penn State's Trace McSorley has scored no fewer than 23.4 points in a contest and that came in sloppy conditions against Pitt.

FanDuel College Football: Week 6 Picks

UCF versus SMU is expected to be a barn-burner, so Chris Benzine says that it only makes sense to grab McKenzie Milton, who's coming off of a pair of outings topping 46 points a piece.