Season Stats
Per 90
Per Game
Soccer Season Stats
Loading Per Game Stats...
Soccer Per Game Stats
Loading Per Game Stats...
Current Season
Previous Season
2020 Soccer Game Log

Calculate Stats Over Time
Just click on any two dates.
2019 Soccer Game Log

Calculate Stats Over Time
Just click on any two dates.
Set Pieces / Depth Chart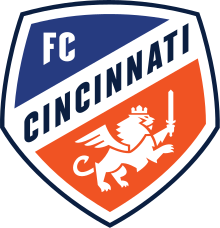 FC Cincinnati 2020
Set Piece Crosses and Shots
Loading Weekly Set Pieces...
Recent RotoWire Articles Featuring Mathieu Deplagne
Brian Fernandez is scoreless in his last 120 minutes, but RotoWire's JD Bazzo explains why that has no bearing on the Timbers' attacker being ranked atop his forward list this week.
Carlos Vela seems close to breaking the MLS Fantasy pricing scale, and a home match against Chicago this week will put even more pressure on the algorithm.
More Fantasy News
Language
English
Portuguese
Spanish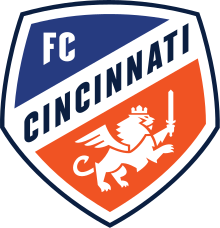 Receives yellow card Saturday
Deplagne produced one cross (none accurate), made one tackle (none won), made five interceptions and received one yellow card during the 2-1 loss to New York City FC on Saturday.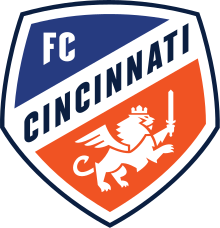 Deplagne made three tackles (three won) and two interceptions in Friday's 0-0 draw to DC United, while picking up a yellow card.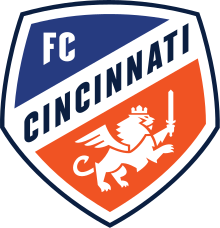 Leads team in tackles in win
Deplagne made three tackles (all won), one interception and three clearances during Thurday's 1-0 win over the Atlanta United, while also picking up a yellow card.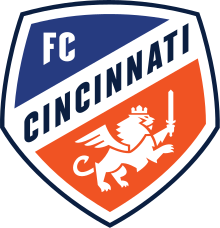 Makes six tackles in draw
Deplagne kept a clean sheet with six tackles (four won) and three interceptions during Saturday's 0-0 draw with Chicago.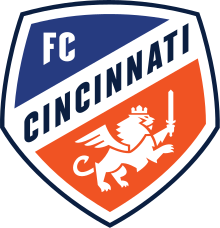 Makes four clearances in loss
Deplagne made four clearances, logged three crosses and put one shot on goal during Saturday's 5-1 loss to Toronto.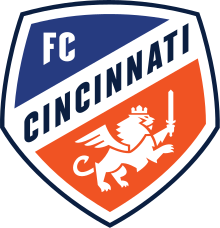 Hace que cuatro despejes en la derrota
Deplagne hizo cuatro despejes, registró tres centros y puso un disparo en la portería durante la derrota de 5-1 del sábado ante Toronto.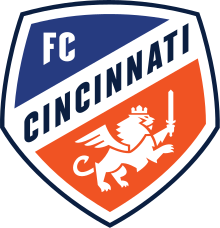 Jugó todo el partido contra Toronto
Deplagne (cadera) jugó todo el partido y tuvo dos disparos (uno al arco) y dos centros (uno preciso) en la derrota del sábado contra Toronto.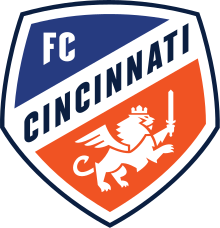 Sale del partido ante Revs debido a molestia en la cadera
Deplagne salió de la cancha en el minuto 33 del partido del domingo contra Nueva Inglaterra debido a una supuesta lesión en la cadera, según Pat Brennan, de Cincinnati.com.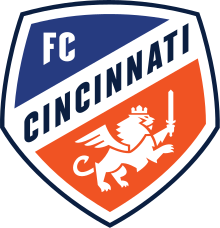 Da asistencia en victoria sobre Houston
Deplagne tuvo una asistencia, un disparo (a puerta) y cuatro entradas (cuatro ganadas) durante la victoria del sábado 3-2 sobre Houston.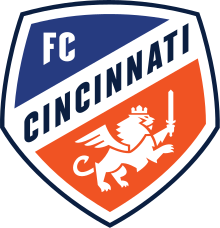 Hace siete despejes y mantiene la portería sin goles
Deplagne tiró dos disparos (sin destino a puerta) e hizo siete despejes en la victoria de 2-0 del domingo contra Nueva Inglaterra.