Fantasy Football 101: Helpful Articles
RotoWire provides the best fantasy football help in the industry.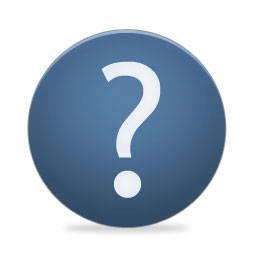 We've put together a collection of articles that aim to give you a basic understanding of fantasy football and advice on many basic subjects we've learned during our history.
Learn how to approach a fantasy football season in terms of analyzing players and how to draft a team.
How to Play Fantasy Football
A quick tutorial for anyone who is new to the game.
Fantasy Football Draft Strategy
Learn how to plan your draft strategy effectively.
10 Basic Strategy Tips
There are certain fundamental principles that are important to keep in mind.
Auction Draft Strategy
Auction drafts require a different kind of thinking, which is outlined in this article.
How To Evaluate Common Football Injuries
A look at seven of the most significant injuries and how they affect a player's ability to play.
IDP Fantasy League Fundamentals
Learn the basic strategy you'll need to know in order to thrive in an IDP fantasy league.
Historical Trends in Fantasy Football
Looking at past fantasy football trends will give you a deeper understanding of the game.
Handicapping Football Games
Learn how to effectively bet on football games with these ten tips.