College Fantasy Football Tools, Resources, Rankings & Cheat Sheets
★ ★ ★ ★ ★
– "Has everything you need from a college draft kit!"
Projected Rankings Tool
Customized rankings for your league complete with projected stats. Based on your league's scoring system. This list is downloadable to an Excel spreadsheet.
Full Cheat Sheets – Updated In Real-Time
If you want to know who to draft, the cheat sheet format is a great way to have our rankings all in one place. Print out a copy or study it on the web – it's up to you.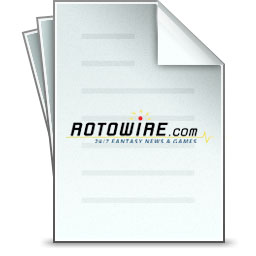 Weekly In-Season Cheat Sheets
If you stick with us for the full season, you'll love this feature. We'll be publishing updated cheat sheets each week to help you make decisions about the upcoming slate of games. This ensures that you'll always have the most up-to-date rankings at your fingertips.
Projected Dollar Values
We make sure our depth charts are as useful as possible by updating them every day as news breaks from training camp.
24/7 Player News, Advice & Injury Updates
Get the latest news on all the players you care about along with advice on how it affects their fantasy value. Plus, you'll get up-to-date information on key injuries.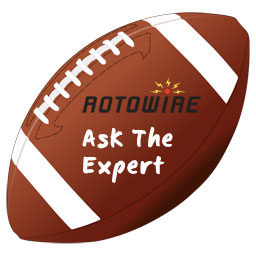 This feature gives you access to a private question and answer session with our college fantasy football experts whenever you need it. Just send in a question about your team and we'll send back a helpful, well-thought-out response.
Exclusive Weekly Columns
Our award-winning writing staff will be putting out great college football content all season long. We have columns that will help you decide who to start and who to sit, which players to grab off the waiver wire, rising and falling players to watch and much more.
Recent Projections Changes
When news breaks this summer, check here for where we see the ripple effect in the stats.