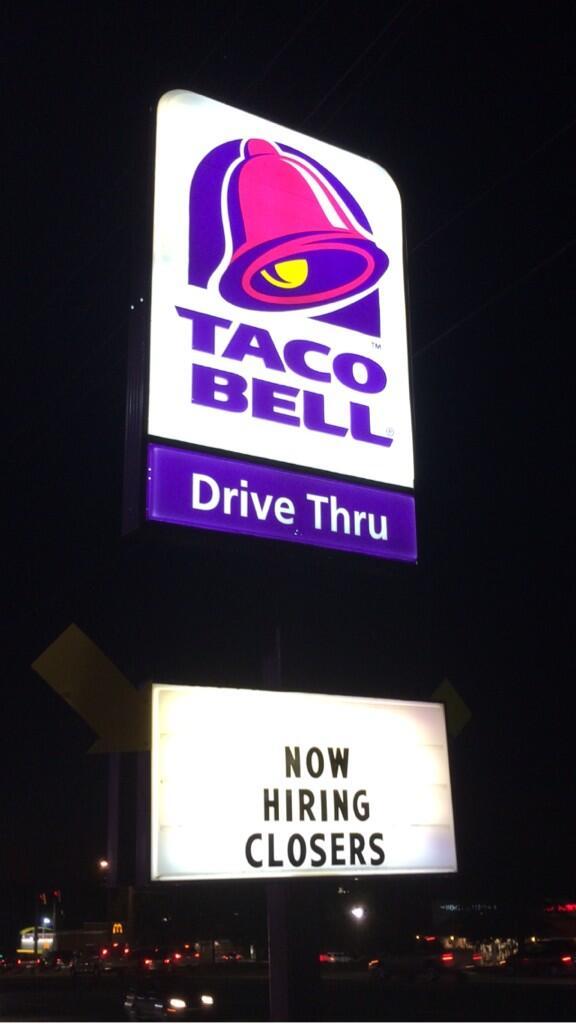 Picture from Craig Kimbrel's twitter account

If you are a major league team looking for a new closer, you do not exactly have many options this offseason. If you are a fantasy owner looking to turn one of your middle relievers into a closer, it does not look much better for you. Using the ESPN Free Agent Tracker, these are the top seven relief pitchers they have ranked:

1. Joe Nathan
2. Jesse Crain
3. Fernando Rodney
4. Joaquin Benoit
5. Joba Chamberlain
6. Brian Wilson
7. Grant Balfour

Nathan has been solid skills wise, but he is also getting rather long in the tooth and showing signs of decline. Crain has not thrown a pitch in a major league game since early July and nobody knows what is up with his shoulder. Rodney turned back into a pumpkin after his amazing 2012 season. Benoit has always been a solid skills guy but as we saw in the postseason, he can be sniped by the untimely home run. Chamberlain is a hot mess who was affected by the switching from the rotation to the bullpen, and back, and back again. Balfour was awesome for the A's and is now taking his value onto the open market. That leaves the descendant of the Duck Dynasty to discuss.

Wilson threw but 56 pitches in 2012 and did not begin 2013 until late August after hurting his elbow and going through the recovery after Tommy John surgery. He ended up throwing 207 pitches for the Dodgers as they headed into the postseason and was surprisingly effective. We often see pitchers struggle with their numbers coming back from the long layoff after surgery, but Wilson's outcomes were right in line with his effective years with the Giants.


| | | | | | | | |
| --- | --- | --- | --- | --- | --- | --- | --- |
| YEAR | PA | BA | OBP | SLG | K% | BB% | BABIP |
| 2009 | 303 | .223 | .294 | .301 | 27.4% | 8.9% | .263 |
| 2010 | 311 | .220 | .288 | .309 | 29.9% | 8.4% | .263 |
| 2011 | 243 | .240 | .343 | .317 | 22.2% | 12.8% | .306 |
| 2013 | 49 | .178 | .245 | .222 | 26.5% | 8.2% | .250 |
While Wilson wasn't throwing quite as hard as he did back in 2009, he did regain arm strength as the weeks went on in 2013 to the point he was throwing back to his pre-injury velocities.
MLB teams and you should invest fully, right? Maybe not.
For his career, Wilson has thrown strikes 62 percent of the time. Last season, that rate was 58.9 percent.
Two other closers threw strikes less than 60 percent of the time in 2013 and had different results.
J.J. Putz
lost his job with Arizona throwing strikes just 59 percent of the time and had seven saves. Meanwhile,
Kevin Gregg
did not surprise anyone throwing strikes just 59 percent of the time, but stunned all of us when he saved 33 games for the Cubs.
Over the past five seasons, closers have a collective strike percentage of 63.5 percent. There have been 182 examples of closers saving at least 20 games in a single season over the past five seasons. The correlation coefficient between strikes is not statistically significant as r=0.06, but there are not many examples of pitchers who do not throw a lot of strikes that get a lot of saves.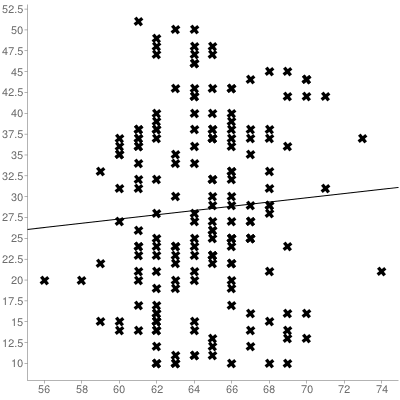 Only
Mike MacDougal
,
Carlos Marmol
, and
Kevin Gregg
have had a 20+ save seasons while throwing fewer than 60 percent of their pitches for strikes. Gregg did it in 2011, lost his job in 2012, and got it back for a non-contending Cubs team to do it again. He took the job from Marmol who did it in 2009 and again in 2012 before management and the fanbase decidedly had enough of his wild ways.
The other thing to point out there is those pitchers were not saving games for contending teams. Wilson is a free agent looking for money, and non-contending teams tend to avoid spending millions on a reliever if they are not ready to contend. Wilson is likely to end up on a contender that will allow him to save games and keep his beard. If his inability to throw strikes last season was a residual effect from the time away, then all systems are go. That said, his strike percentage rate was the same in September as it was in August.
A lot of people were excited about what Wilson showed in his return from the medical issues which derailed most of the previous two seasons. I am just not one of them, for now.